FIVE TIPS FOR ADULT STUDENTS TO MAXIMIZE FINANCIAL AID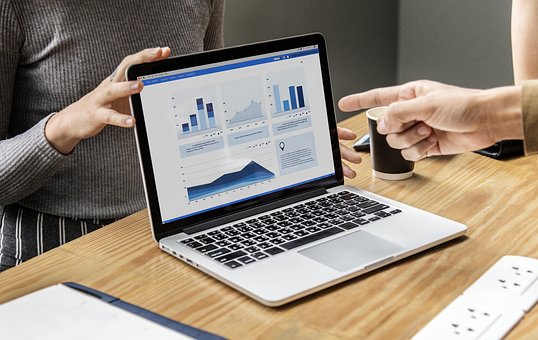 1. Apply early
Apply as early as you can, if possible on January 1st. check out state aid opportunities and the Free Application Federal Student Aid. Do not wait until the last minute to seek financial assistance. Most institutions only have a few opportunities for institutional awards and grants. You do not have to wait for the admission letter to apply, so you can start right away.
2. Accelerate the program
There are many college tests that you can take to get credit. Consider the possible credit prospects such as prior learning and work experience. Sometimes portfolio credit allows professional licensure, corporate training and other kinds of competency credit. Such tactics might result in substantial cost and time savings. Another way to speed up your degree period is by taking units in the accelerated studying mode.
3. Reduce the expenditure of textbooks
Textbooks prices are on the rise. Before the semester starts, ask for a syllabus of the coursework and borrow the necessary textbooks in advance. You can also check if they are available at your local library. In case you must buy, research prices online and only buy at the best prices.
4. Consider community college
If you are taking a four-year degree, you can take the first two years in a community college. The tuition is usually lower there and most institutions offer transfer options to universities. Another cheaper option is to take online courses or via correspondence. They are usually less costly than the traditional courses and allow you to work at your own pace.
5. Find a scholarship or grant
Many colleges offer scholarships, usually under talent or merit. Some provide special scholarships for single parents and adult students. Talk to the financial aid advisor of the college you wish to join. They will assist you find additional resources. You may also request them to alert you when new opportunities arise.